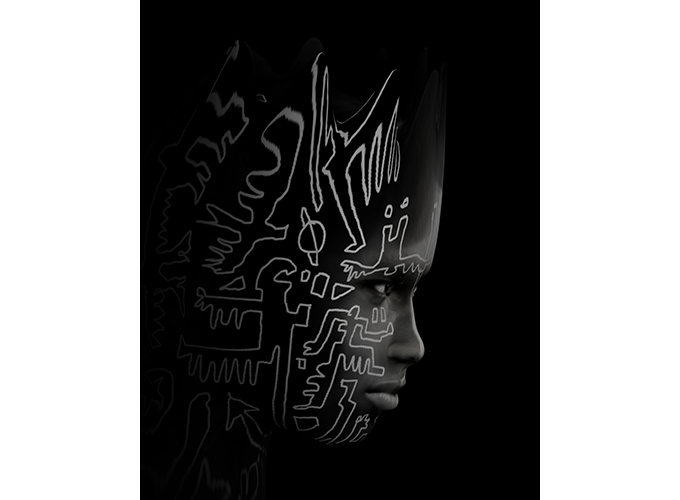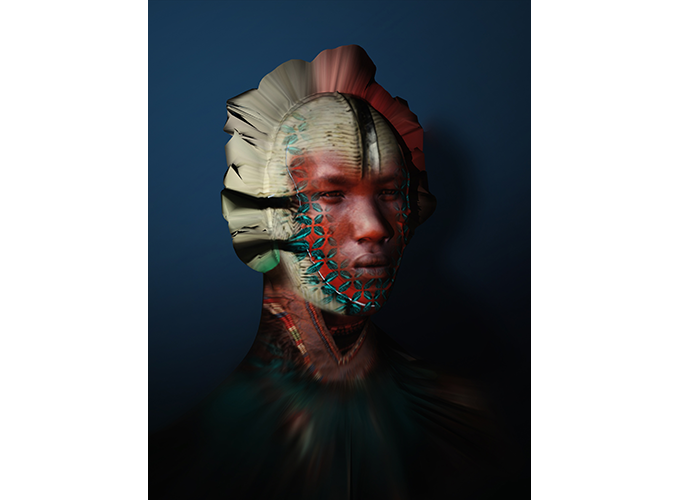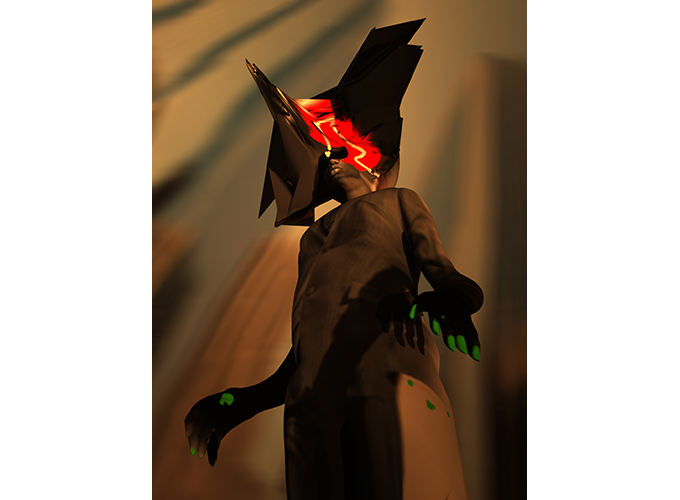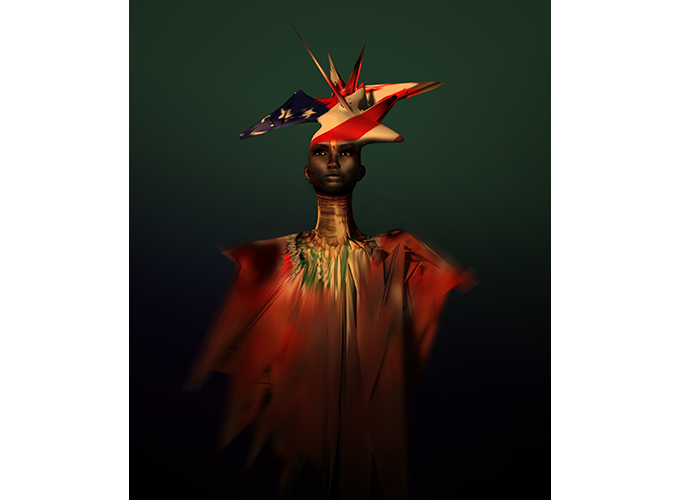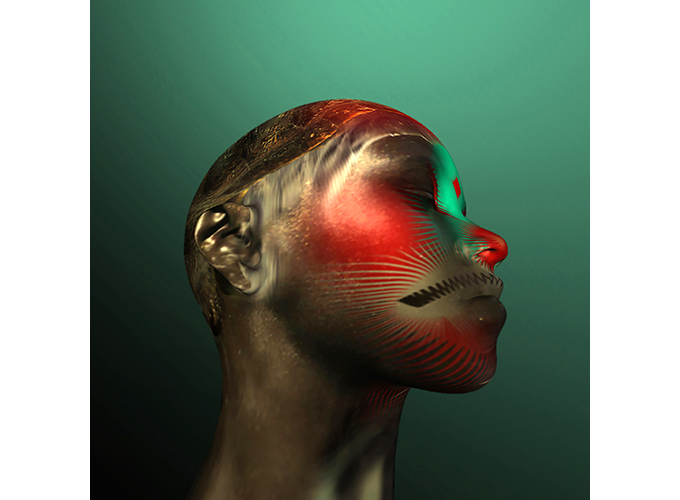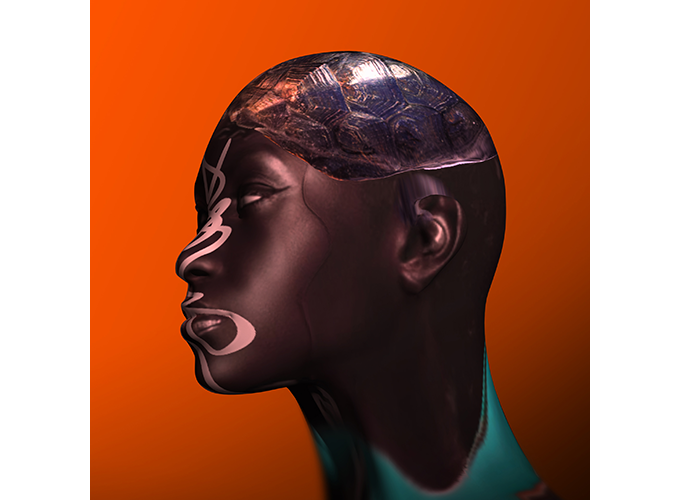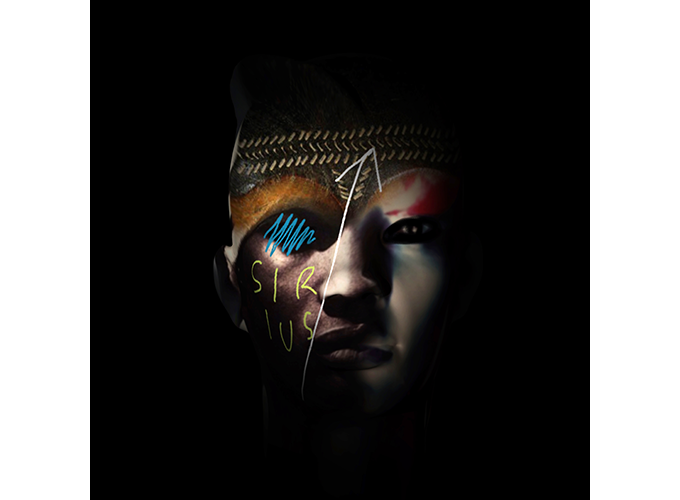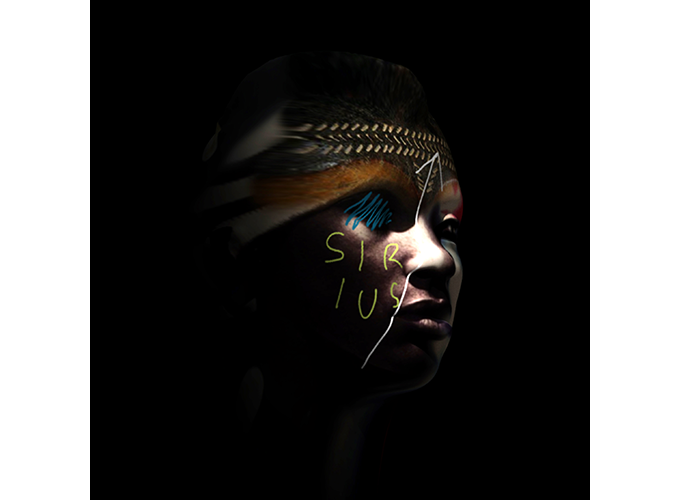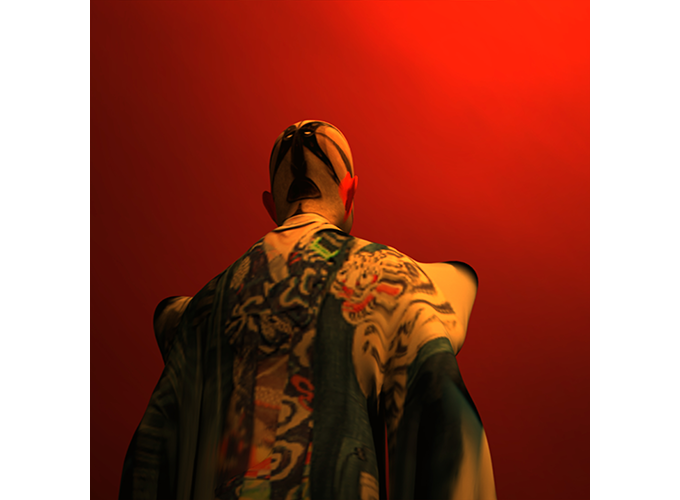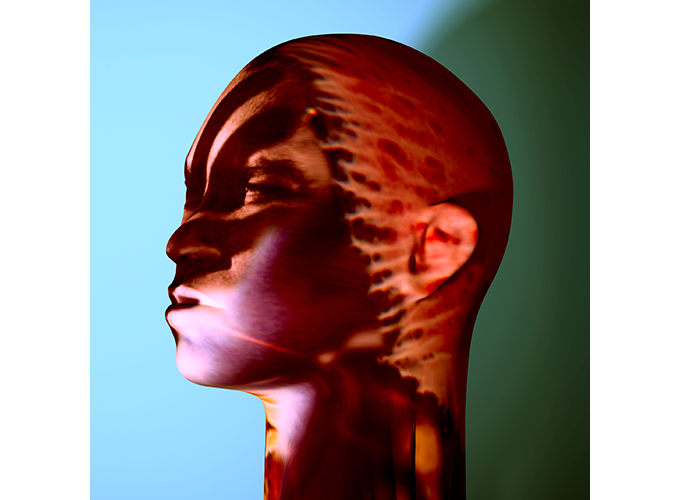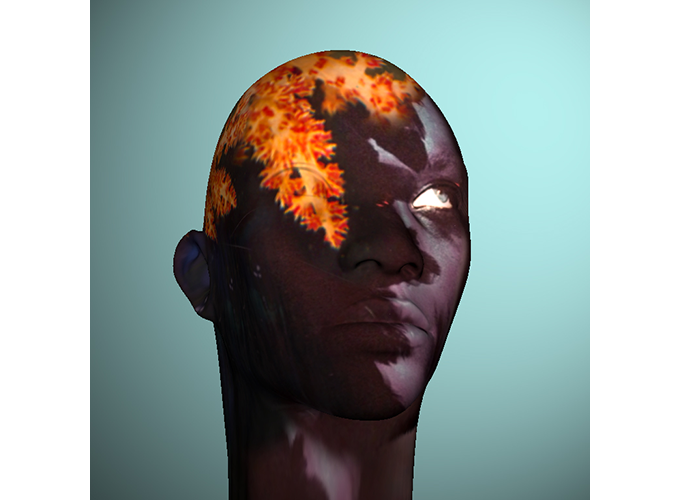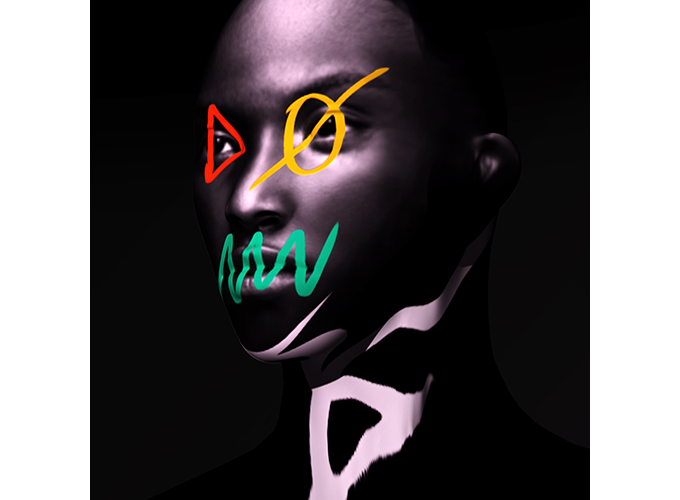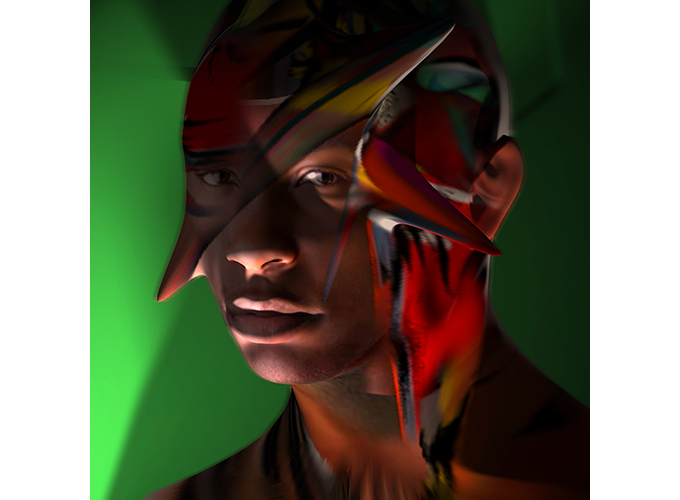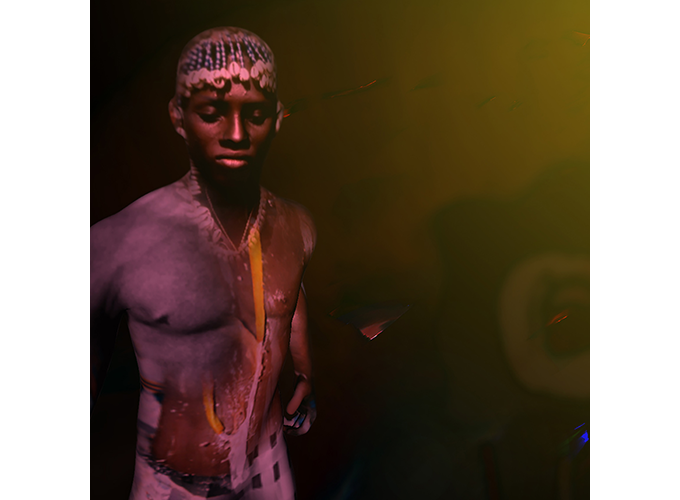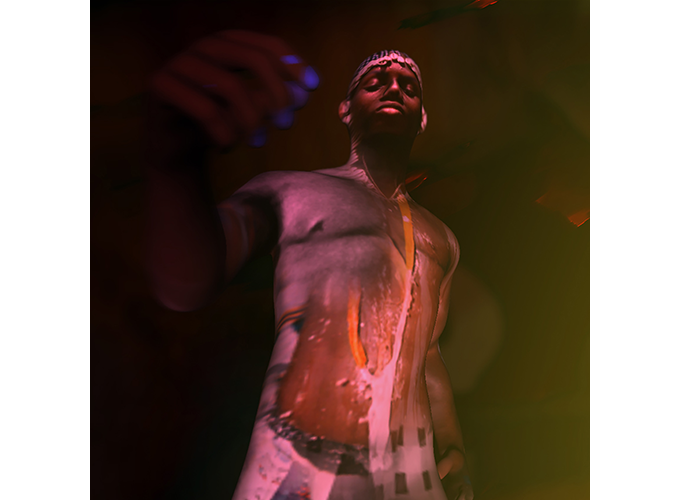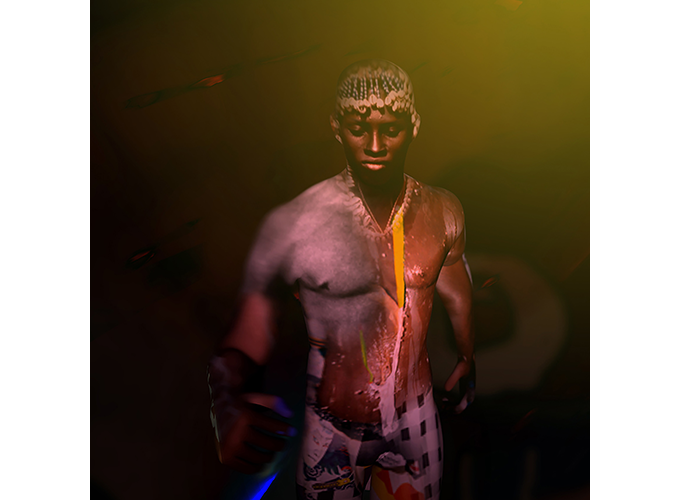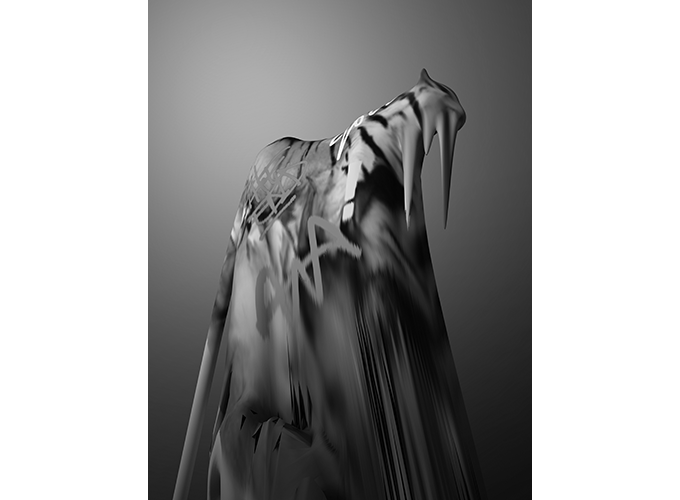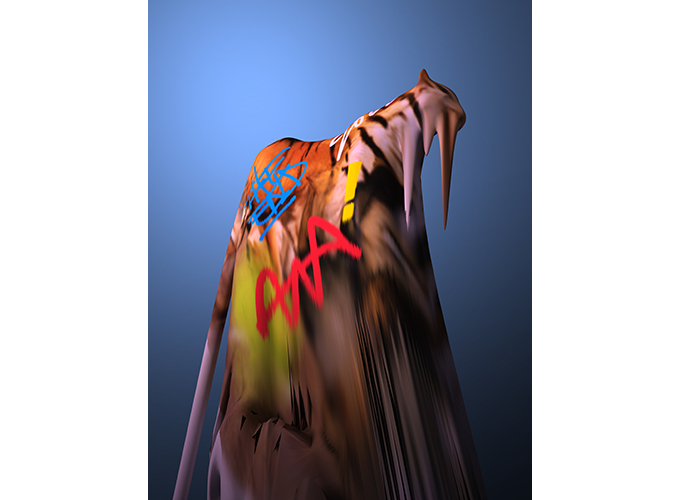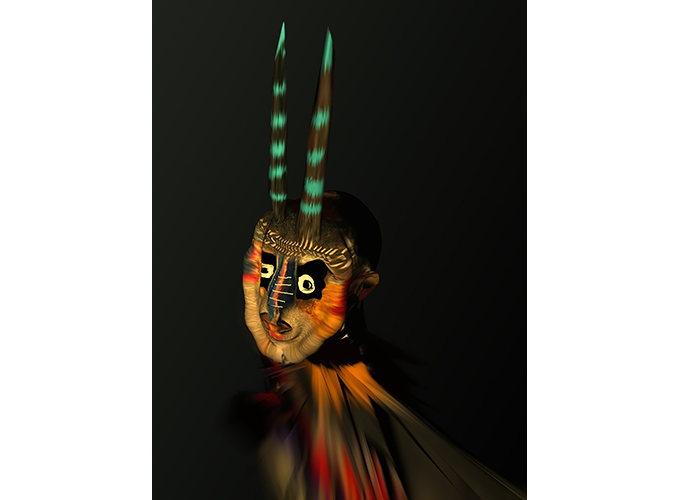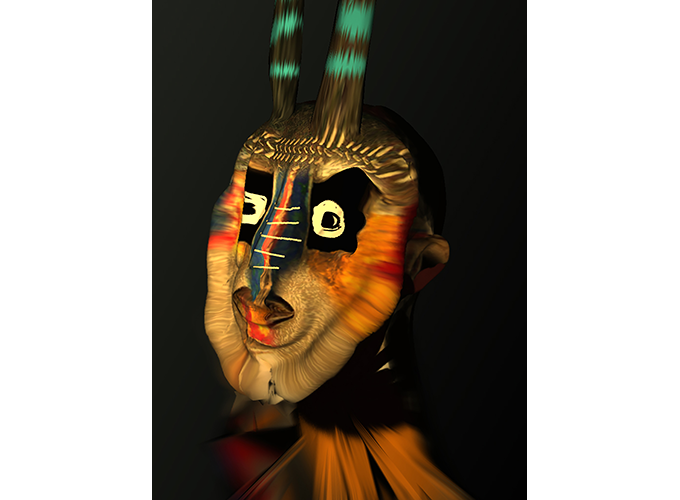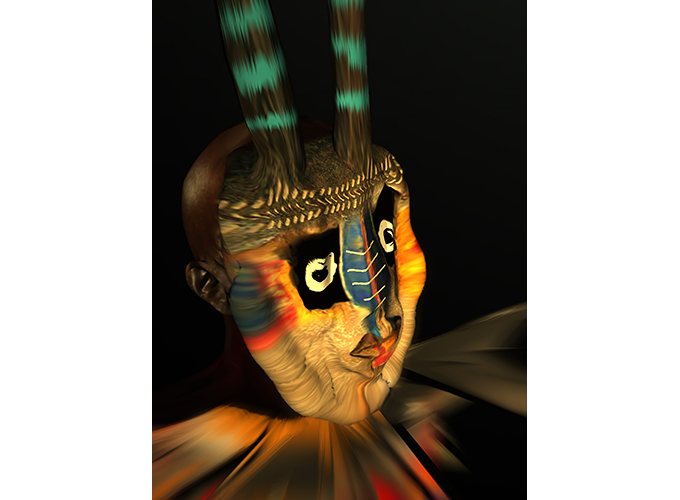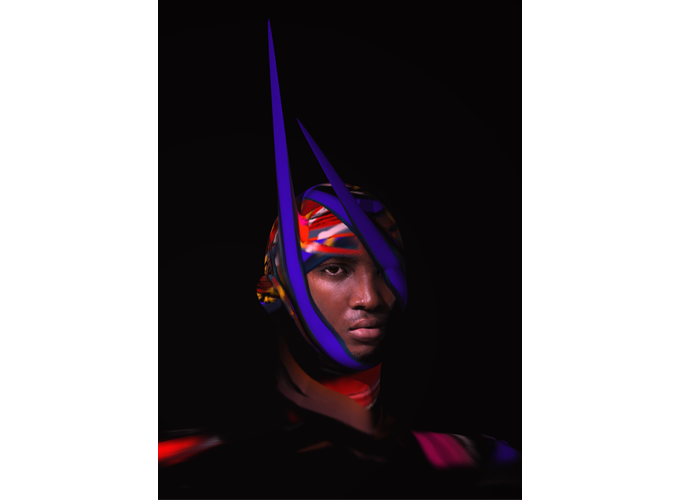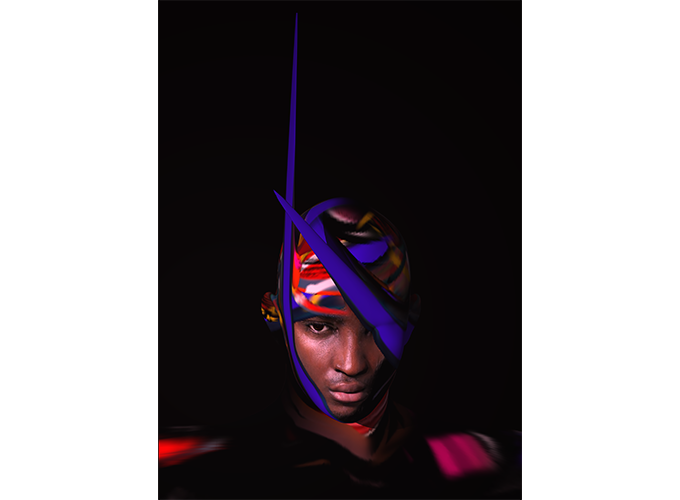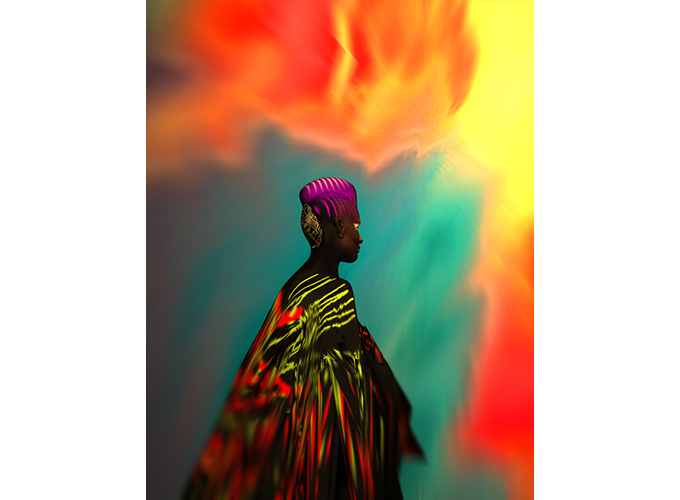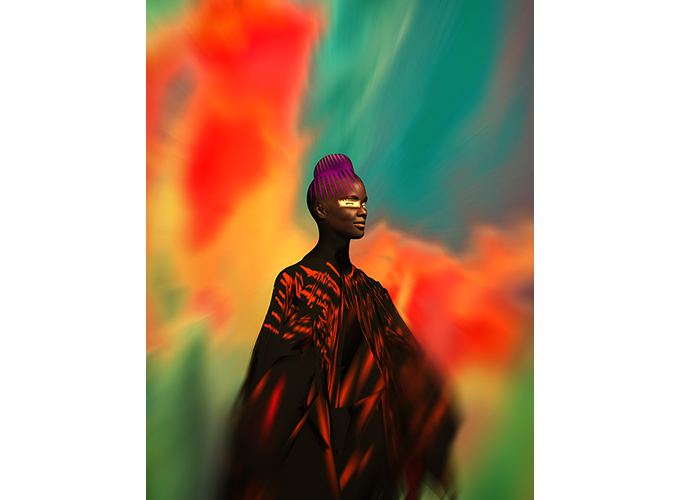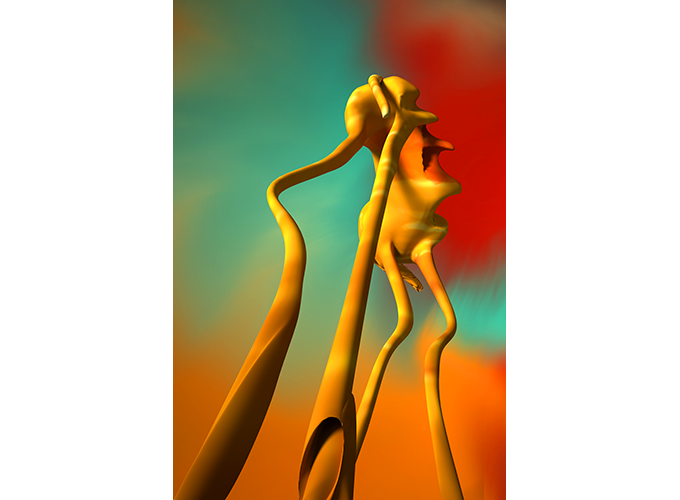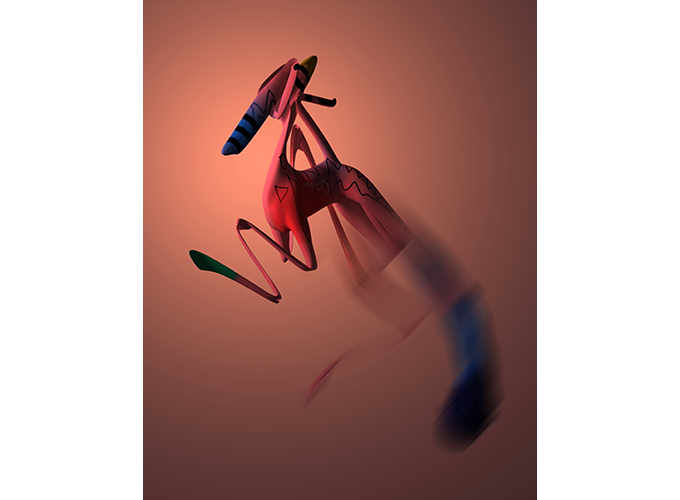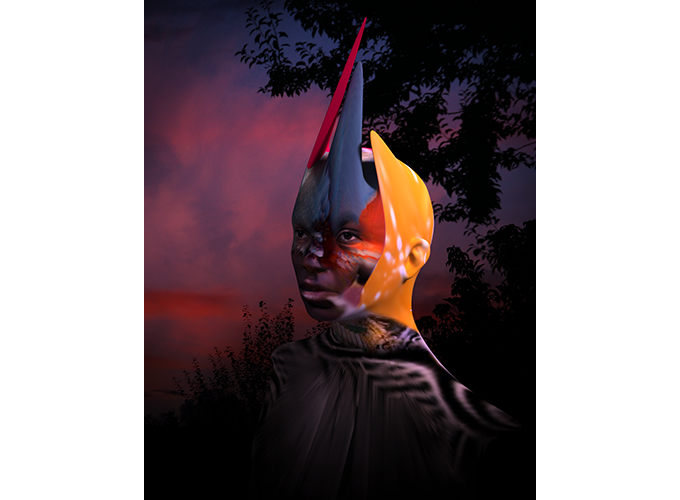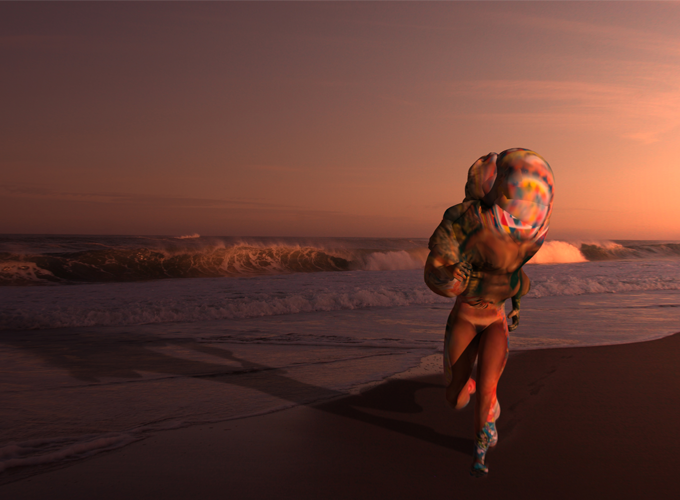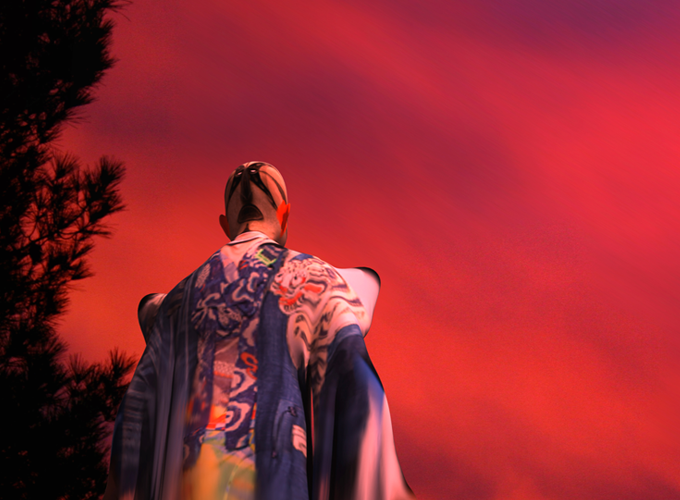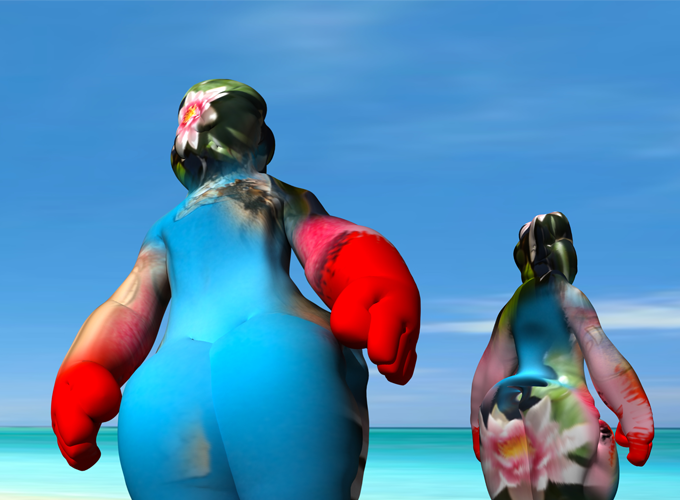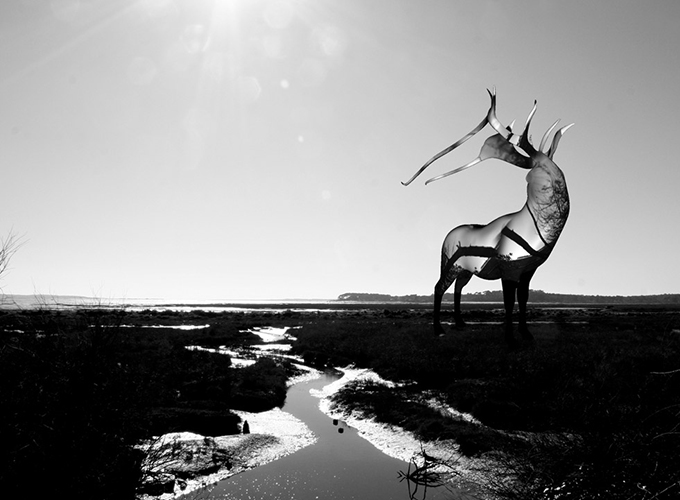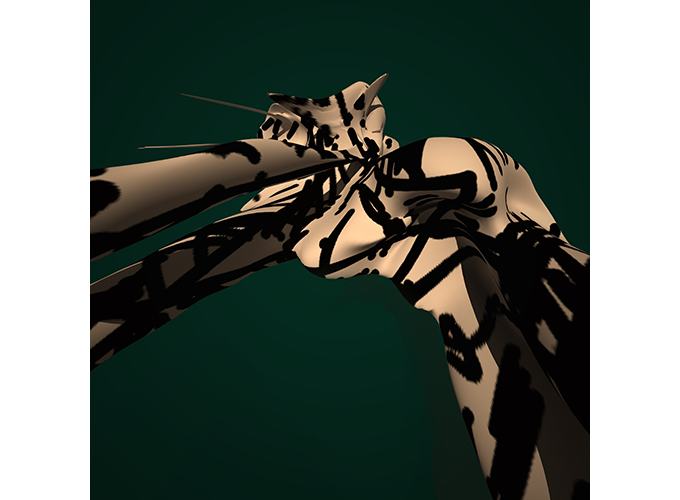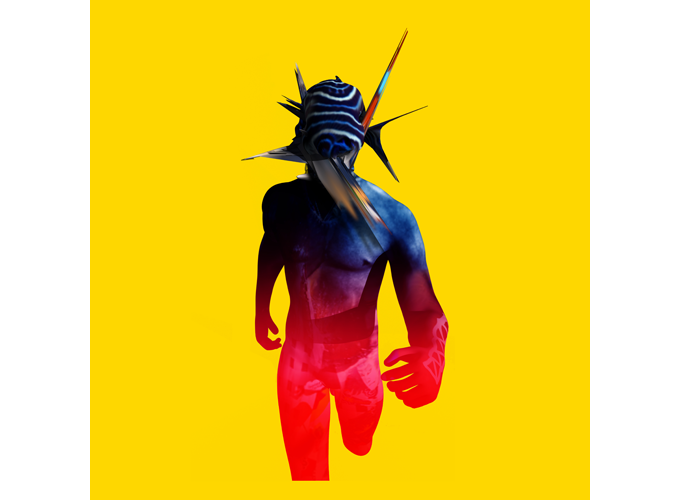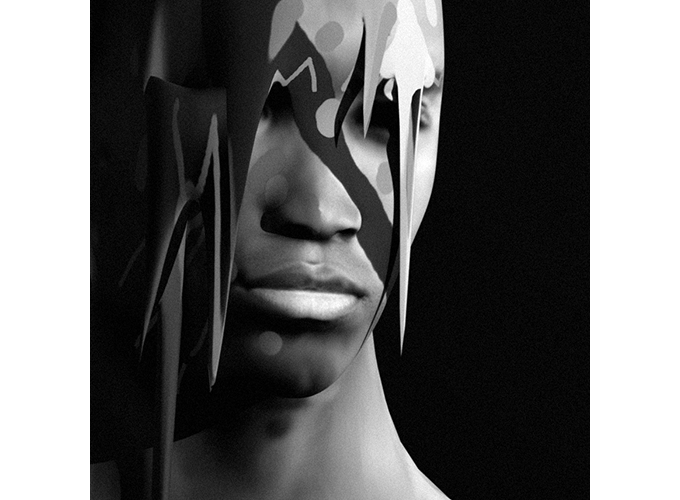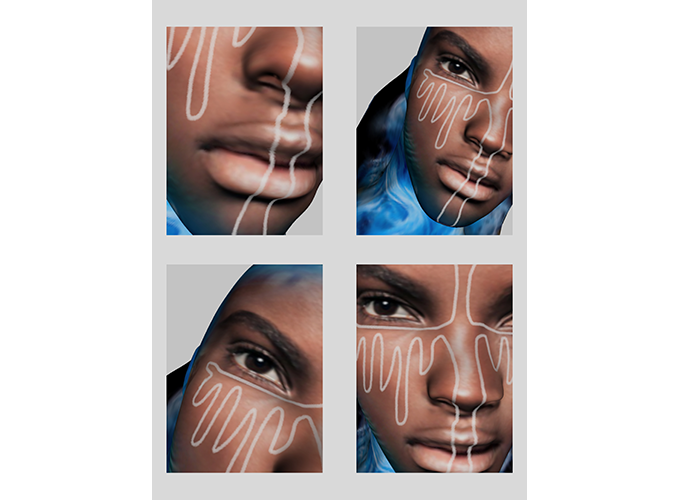 Digital collage / 3D / mixed medias – © Dan the Drawing Rubber – 2018
Sublime, majestic mutants, filled with grace and wisdom, seem to suddenly appear from some distant past or future. These reincarnated virtual models challenge, by their attitude and defiant stare, our understanding of reality.
Goddesses, princes and zoomorphic creatures make up a portrait gallery at once beautiful and intriguing, peopled with beings shaped from some mythical, cosmic substance.
These apparitions born of the union of Humankind, of Nature and of the Universe, invite us to share, as if in a time capsule, in a journey across the ages, perhaps to discover a totally different reality. Who knows ?